We care for the environment
GRUPA INCO S.A. manufactures household chemicals, garden fertilisers, plastic packaging, cosmetics and medicinal products at five production plants located in Góra Kalwaria, Borów, Susz, Koniecpol and Izabelin. The technologies used are safe and do not pose any risk to people or the environment. They comply with international requirements as well as with the instructions and permits issued by the local authorities.
It is our priority to ensure that manufacturing processes do not cause environmental pollution. We consequently take action to eliminate any leakage from our production lines for liquid products. Leaks are prevented particularly by automatic dosing of liquid ingredients directly from storage tanks into the mixers, and by our state-of-the-art bottling lines. Our industrial systems also contain additional safeguards against uncontrolled leakage of the stored chemical substances, such as buffer tanks.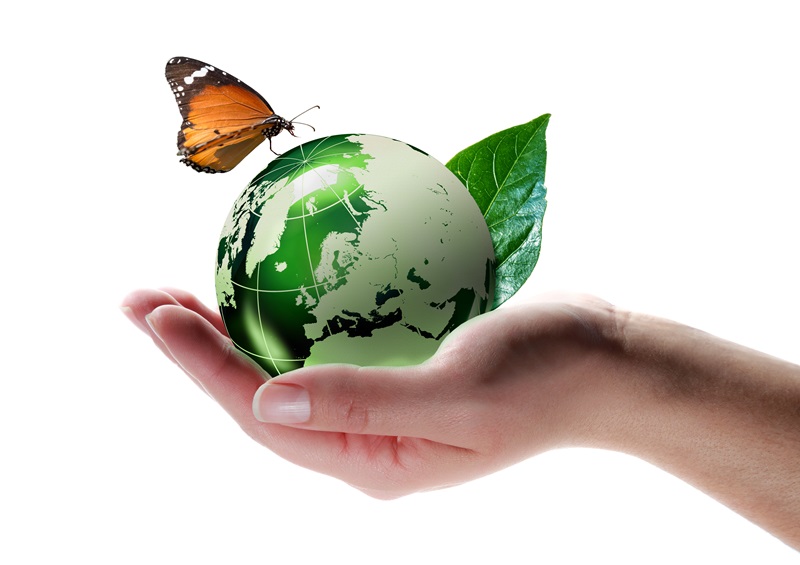 We also take measures to reduce waste and to maximise recycling in order to minimize the negative impact of waste on the environment. Disposal of waste is carried out in accordance with decisions and permits issued by the local authorities. It is also important to note that the waste produced at our plants is stored in specially designated places or in closed rooms, where sorting takes place and accurate records are kept. The substances are then handed over to specialised companies for recycling or re-use (e.g. polyethylene waste, scrap metal, waste paper).
BDO number: 000000026