Product development
GRUPA INCO S.A., the owner of such brands as Ludwik, Florovit, Azofoska and others, has been present in the daily life of Poles for over 75 years. This long-term presence on the market confirms the renown of our products and the trust of our consumers. This is also the result of the actions we undertake every day. To meet the needs of consumers, our research laboratories are constantly working on developing new and improving existing products. This research is carried out by qualified staff who also cooperate with external entities, including industry organisations, universities and R&D centres. The formulas for all products manufactured by the company are developed in the GRUPA INCO S.A. laboratories located at the company's five production plants.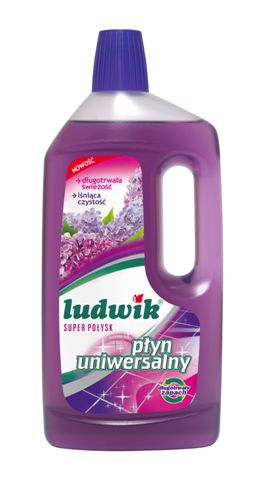 We keep our focus on researching the latest trends in these fields. We seek out the best raw materials and technologies to create products in line with the highest international standards that fully satisfy our customers. Our R&D laboratory employs highly qualified chemists with many years of experience skilled in developing new products and improving existing ones. This includes a variety of formulas for dishwashing tablets, including phosphate-free ones. In recent years, our experts have developed innovative cleaning products manufactured with environmentally friendly production technologies and natural raw materials, which are marketed under the Biostar Cleaning Products brand. BIOstar products contain ingredients of natural origin and a natural bioactive agent with probiotics. Their minimal environmental impact has been confirmed by certificates issued by reliable and independent certification bodies: PCBC S.A. Polskie Centrum Badań i Certyfikacji S.A., ECOCERT Greenlife SAS or Ecolabel.
We continuously expand our product range introducing new or improved products adapted to individual needs of our customers.
Each product we develop undergoes a series of physicochemical and functional tests performed in our laboratory with state-of-the-art equipment, enabling us to offer customers a safe product that will always meet their expectations.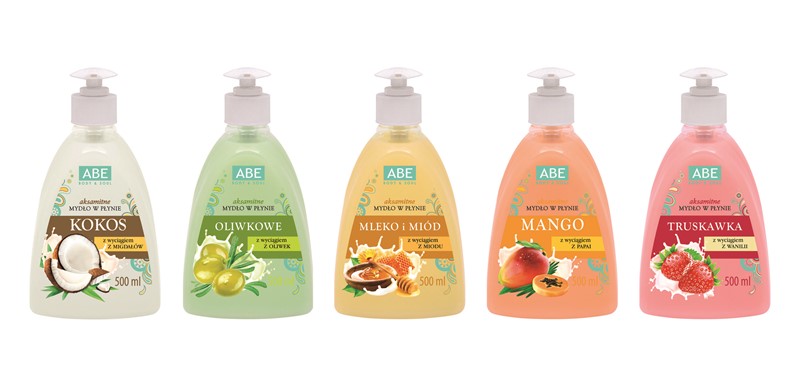 Production plant in Izabelin
Our pharmaceutical products are improved through our in-house research and patents.
Formulas and technologies are developed both in our own laboratory and in cooperation with external expert institutions. The products undergo dermatological, clinical and application testing. Formulas are developed by using the latest technologies, taking account of the most recent trends in cosmetic ingredients. All products carry full documentation in accordance with Regulation No. 1223/2009 of the European Parliament and of the Council on cosmetic products and GMP requirements.